The agency TEMPO Ltd.  was created in 2005 as a continuation of a trade established in 1999.
The company is engaged in providing complex economic services to its clients. We try to meet the needs of our clients to the fullest extent possible so that they can do their business. We work in a tangle of constantly changing laws and regulations so our clients do not have to.
We handle double-entry bookkeeping and simple accounting, we provide accounting advice and accounting supervision. We provide the services at a high professional level, which we achieve through the regular training of our employees. In emergencies we are available 7 days a week / 24 hours a day. We are handling the tax office and insurance companies on behalf of our clients.
We provide complete personal service for our customers. Personnel work begins with the preparation and consultation of the employment contract for your employees, continues with the calculation of wages and salaries, communication with insurance companies and the tax office, and you will receive the final documents for the remittance.
Our team consists of professional training professionals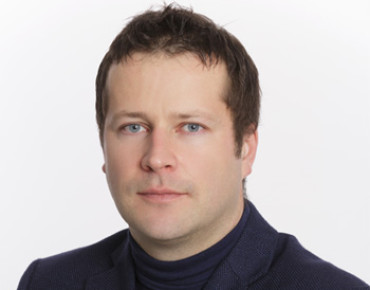 Ing. Tomáš Polák
Executive manager / Senior accountant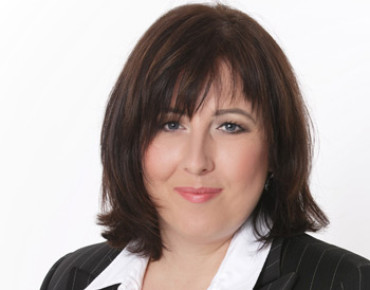 Katarína Poláková
Executive manager / Salary accountant and HR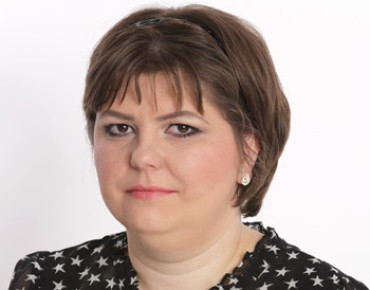 Mgr. Silvia Schmidtová
Senior accountant / Salary accountant and HR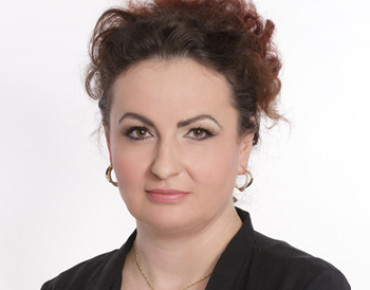 Ing. Patrícia Junasová
Senior accountant / Salary accountant and HR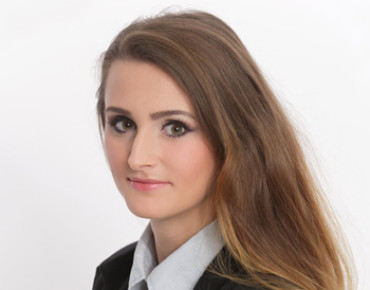 Eunika Vargová Krajewska
Junior accountant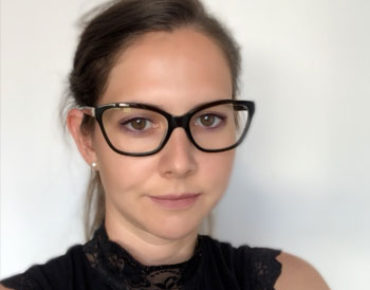 Petra Ferancová
Back Office / Junior accountant
Agentúra TEMPO s.r.o.
Jánošíkova 1, 010 01 Žilina
ID: 364 33 292
TAX ID: 2022039008
VAT ID: SK 2022039008
Company Agentúra TEMPO s.r.o. is Registered in Business Register. DISTRICT COURT ŽILINA, DEPARTMENT LTD, No .: 16510 / L.